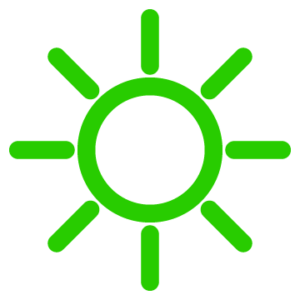 Tired of deflated and chalky latex balloons? We only use the BEST balloons in the business. Our displays are guaranteed to always look shiny!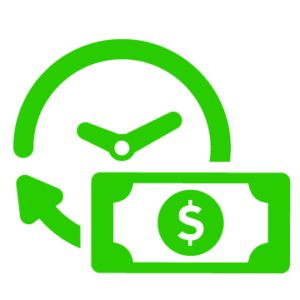 We have a variety of monthly service options available to fit your marketing budget.  Our programs offer the best flexibility to upgrade (or downgrade) at any time.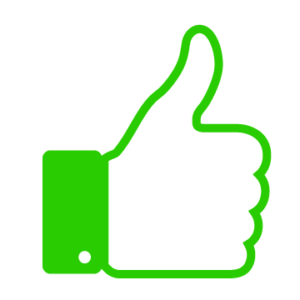 Never worry about a customer coming into your location that is allergic to latex. Our latex-free displays are comprised of patented, allergy-free materials.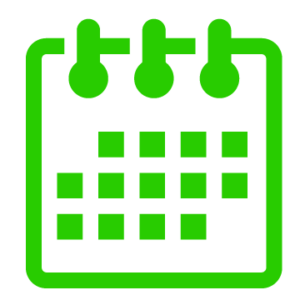 We rent our displays out on a monthly basis with our included maintenance program. Discounts are available on commitments of 6 months or more.
Our Clusters and Twists are at the heart of every showroom. Our clusters feature (12) of our 11" balloons in each display while our Twists have a 30" balloon and multiple lawyers on  top. The number of layers depends on the ceiling height of your showroom.
DEALER LOGOS & SEASONAL SHAPES
Our custom CoroShapes are printed in full color on both sides to enhance your dealer and seasonal themes.
We can also print any custom design in either 28" or 39" shapes.
We offer the largest showroom balls in the industry. These have 360-degree full color print and are available during the following seasons: Winter, Spring, Patriotic (Memorial Day & 4th of July), Summer, Fall, and Christmas.