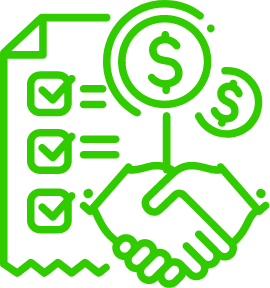 Our customers used to spend thousands of dollars getting brand new flags just to do it all over again in 6 months. Avoid the large initial investment with us. We also offer FREE custom designs!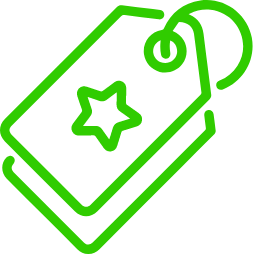 Our unique system allows our ground flags to freely rotate with the wind and draw more attention, while our light pole kits can be installed from the ground without using a lift or ladder. The result: better service, quicker response times, and it saves you tons of money.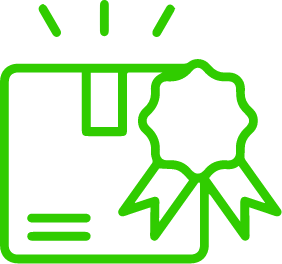 NO MORE FADED OR TORN FLAGS
Never worry about a customer coming into your location that is allergic to latex. Our displays are latex-free and are a much higher quality than normal latex balloons.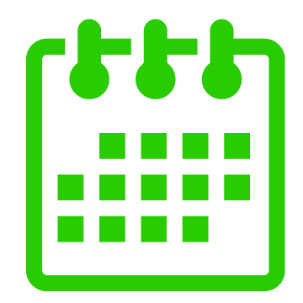 Why spend thousands up front when you can pay a low monthly fee and receive immediate service?!
5 Light Pole Double Flag Kits
10 Single Light Pole Flags
8 Light Pole Double Flag Kits
16 Single Light Pole Flags
12 Light Pole Double Flag Kits
24 Single Light Pole Flag Kits
Our light pole flags are safely installed with our Strong Arm Bracket System. This unique and patented hardware includes technology that allows fantastic resistance to harsh climatic events! This, in conjunction with our high performance vinyl flag material, gives us the ability to offer a product like NO other product on the market. 
This system is compatible with most light poles and allows us to safely install them at a high level. Your flags will be out of harms way and visible for everyone to see!
Dealership Logo Flags Designs
Custom Dealership Flag Designs
Flag Designs for Every Dealership