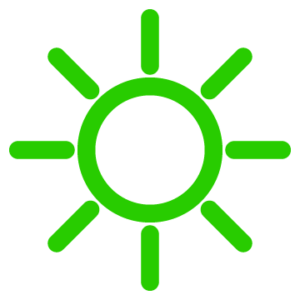 Bring on the rain, snow, unrelenting wind, and hot southern summers! These balloons stay up 24/7! Our outdoor balloons can withstand extremely hot temperatures and are winter-proof below zero. They can even withstand 60 mph wind gusts!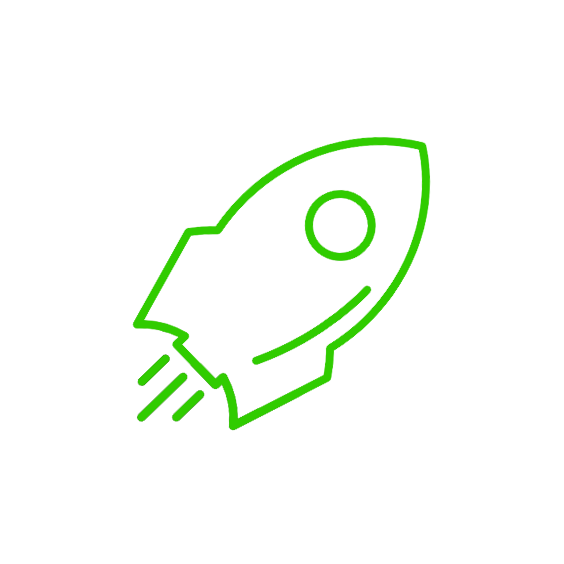 This is a NO BRAINER!! Outdoor Balloons are proven to attract customers to your location. 24/7 Outdoor Advertising is a must!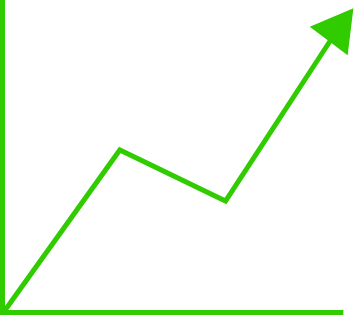 Our Worry-Free balloon service will reduce your advertising expenses and increase your revenue. We service and maintain your displays so your lot techs don't have to.  Our service techs will happily replace any damaged  or missing balloons at no additional cost!